Agile, Innovative, Value Driven
Together let's create the change that matters to you the most.
Tandemness
We measure our success by your success
The global market is defined by its complexity and fluidity.
To thrive, businesses need to make bold moves.
With us, business can forge a clear path from today's potential to tomorrow's promise
At our core, We are problem solvers with a purpose
Our team is an unique blend of consulting, analytical and technology acumen. We move fast to find value and iterate quickly to shape solutions.
What We Do
As the world tides on disruptive waves of technology across industries and services, Tandem Crystals is churning the business world with future-focused technology solutions.
We guide diverse businesses ranging from early-stage startups to large corporations, with an innovative tech solution that sets you class apart from your competitors.
Digital Transformation
Our business solution adapts to the trend and lets you embark on your future business transformation with ease
Consulting
With the emergence of new-age entrepreneurs and their ideas, there is a growing demand for a startup-mentoring and coaching. We offer startup technology consulting services for passionate startups & business ventures with our rich expertise and business acumen
Curious, Agile and Innovative Culture
We constantly pursue new ideas and embrace a culture of curiosity, agility and innovation. We deliver the greatest value by collaborating across services to create innovative, tailored solutions to resolve your complex challenges
We Create the Change that Matters most to you
We base our offerings on an understanding of clients' business requirements and providing dependable solutions. We help build enduring capabilities.
Careers
As we continue to grow rapidly, we're always on the lookout for scrappy, problem-solving, big thinkers to come aboard!
Apply here
Work Culture
Our culture is based on innovation, trust, respect, collaboration and uncompromising integrity. Added to these are speed, focus and accountability to meet client needs. This creates a performance driven culture, that draws on the full range of people's skills and aspirations.
Innovation Centre
Corporate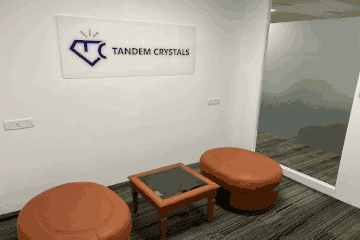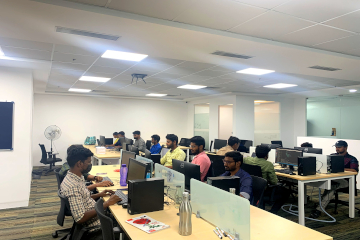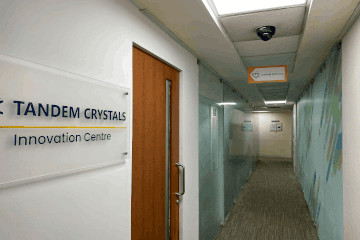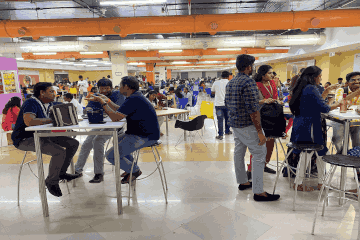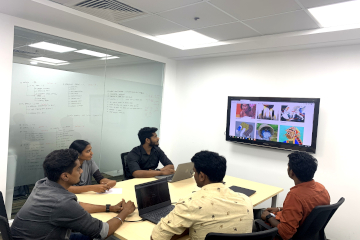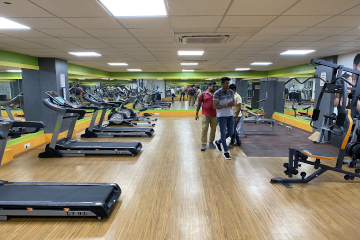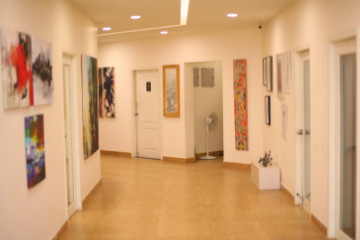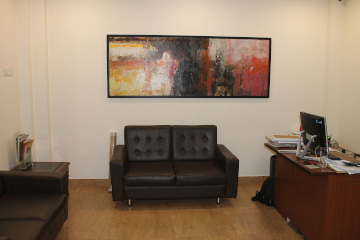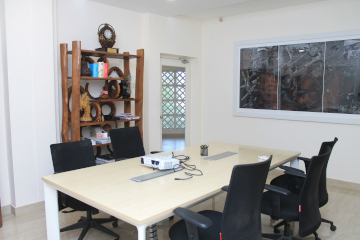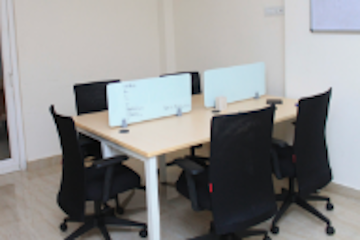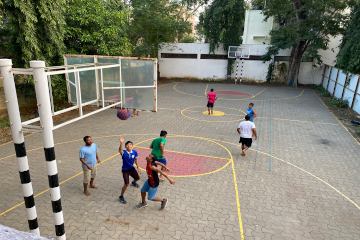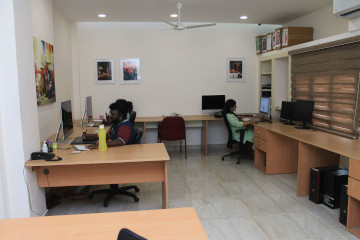 Corporate Office
123, Sterling Road, Nungambakkam
Chennai, Tamil Nadu 600034, India



Innovation Centre
Tandem Crystals, Tower B, Tek Meadows,
OMR, Sholinganallur, Chennai
Email : contact@tandemcrystals.com
© 2020 - Tandem Crystals. All rights reserved.